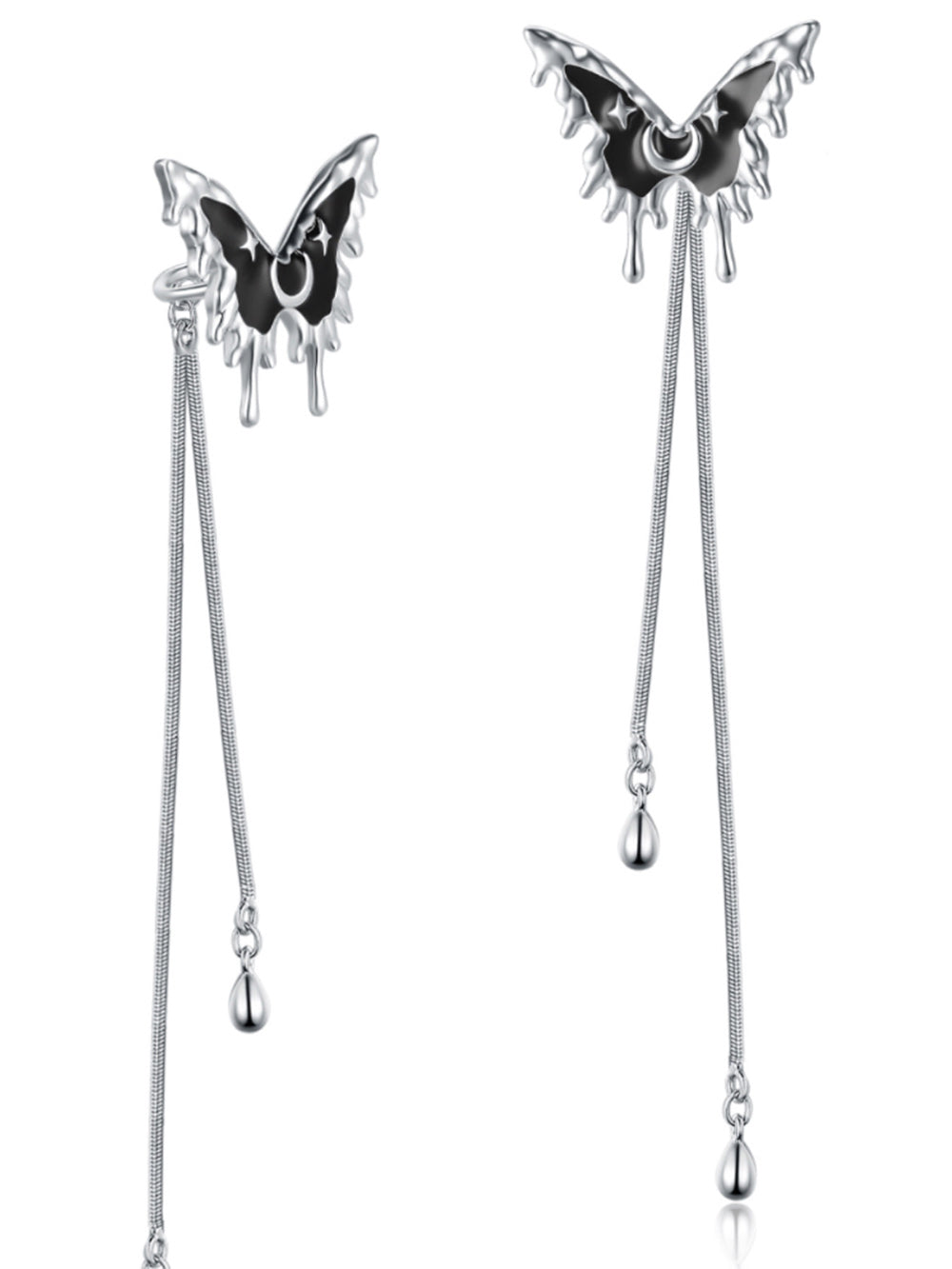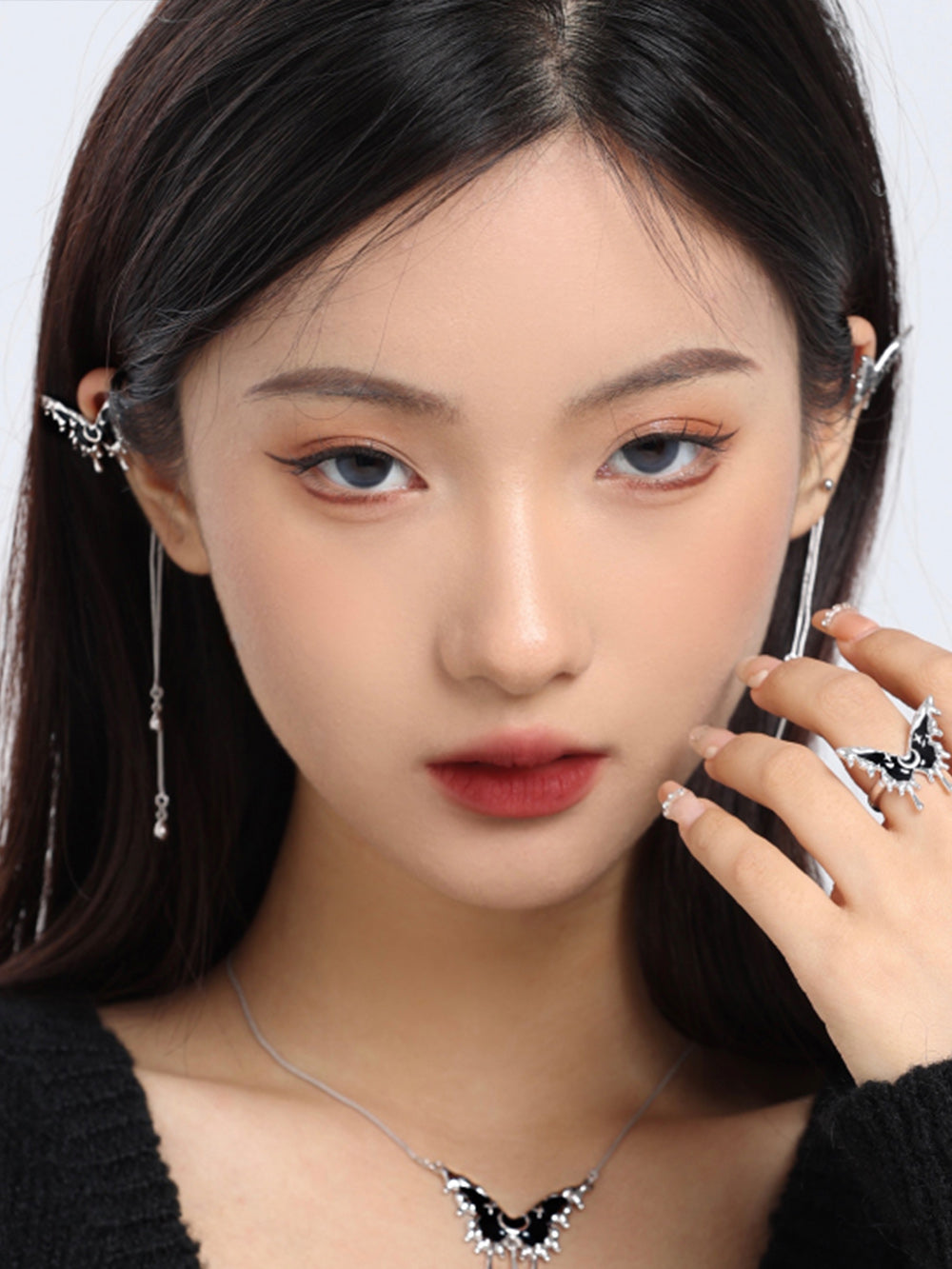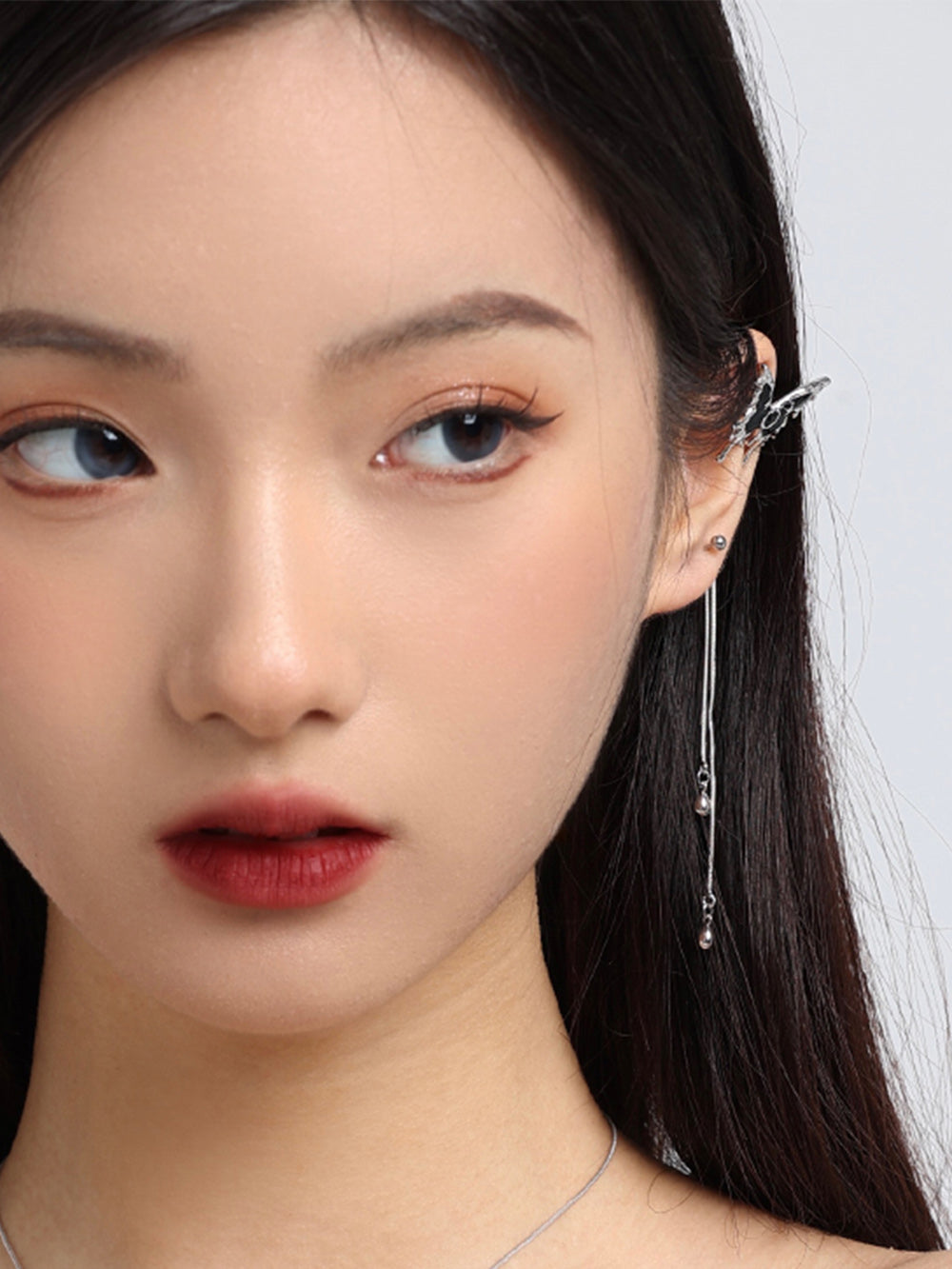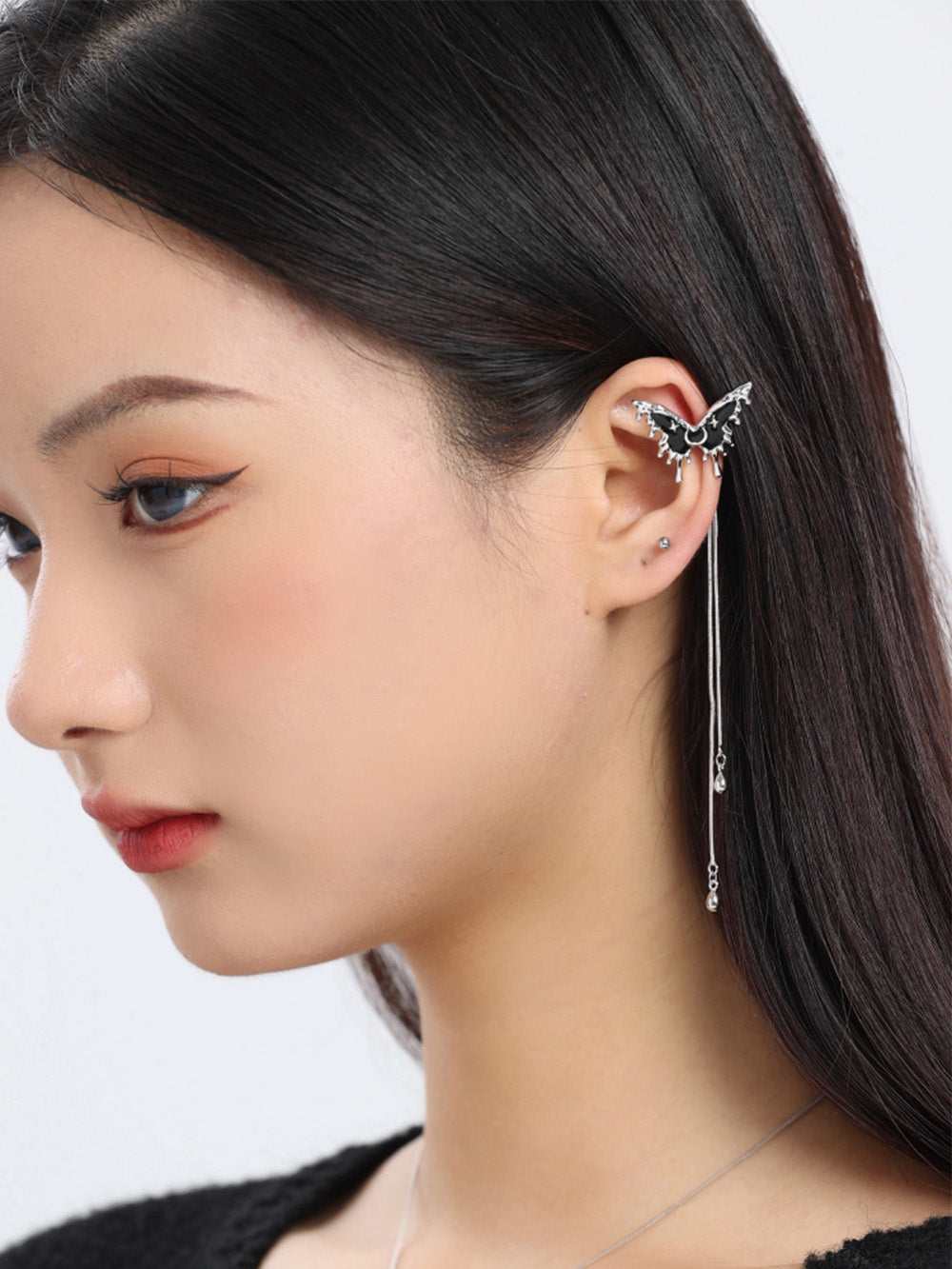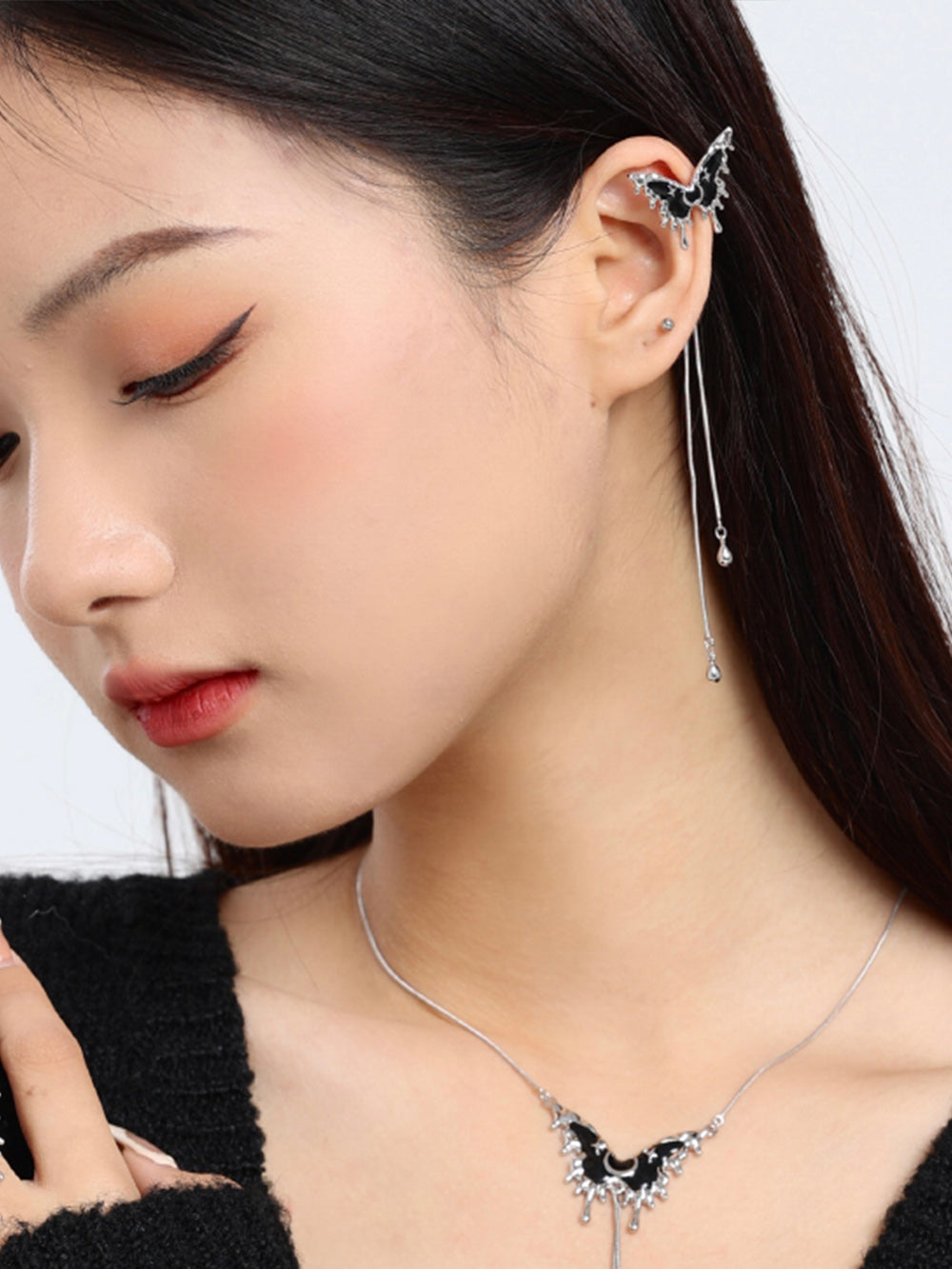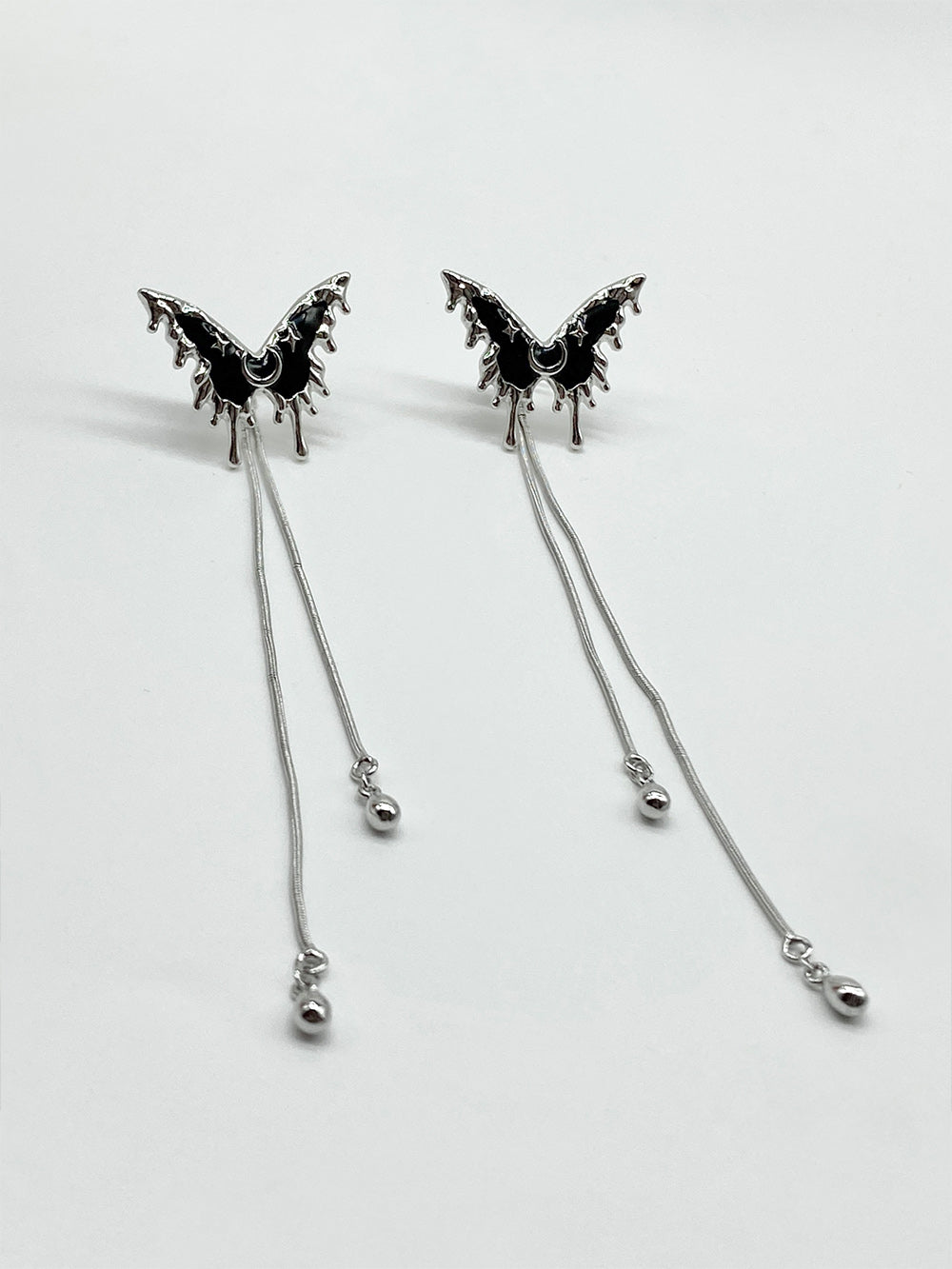 MUKTANK×WHITEHOLE Temperamental Simple Pretty Ear Cips
🎉 ≥300 Get $50 Off ,Code: GET50
🔥 Free Standard Shipping Over $200
The dream shadow series Zhemengdiehe focuses on the side of dreams, butterflies, moon, stars, water droplets, it seems to take you into a girl's dream, and you are on the scene. The melting form of the tail of the butterfly is like the moon in the same series, like an unpredictable dream. The moment when Ye Xiu melts to the hour is the moment when Ye Xiu wakes up from the dream.
Material:

Platinum-plated copper, dripping oil
Size: 9CM
Order Process
1.Once your order is placed, your order will be processed within 1-3 business days. You will receive your Order Confirmation Email as soon as we've received your order.
2.Please allow about 1 week for your order to remain in the "Processing" stage, after your order has been processed.
Standard Shipping
1.Free standard shipping on all orders over $200. (10-15 Business days)
2.Due to the high shipping rate: Argentina, Iceland, Russia, Saudi Arabia, Brazil, Ukraine, Turkey, Romania, Hawaii, Puerto Rico. Customer should pay the shipping fee on their own which $45.
3.For more info, pls click: https://shop.mukzin.com/pages/order-shipping
Return Policy
1.IMPORTANT: When you decide to return, please contact us via E-mail first, and inform us about your problem.
2.We refund any merchandise in resalable condition to the original payment method if return is shipped to us within 45 days of delivery. Otherwise, MUKZIN would NOT responsible for any return or refund.
3.For more info, pls click: https://shop.mukzin.com/pages/returns-exchanges