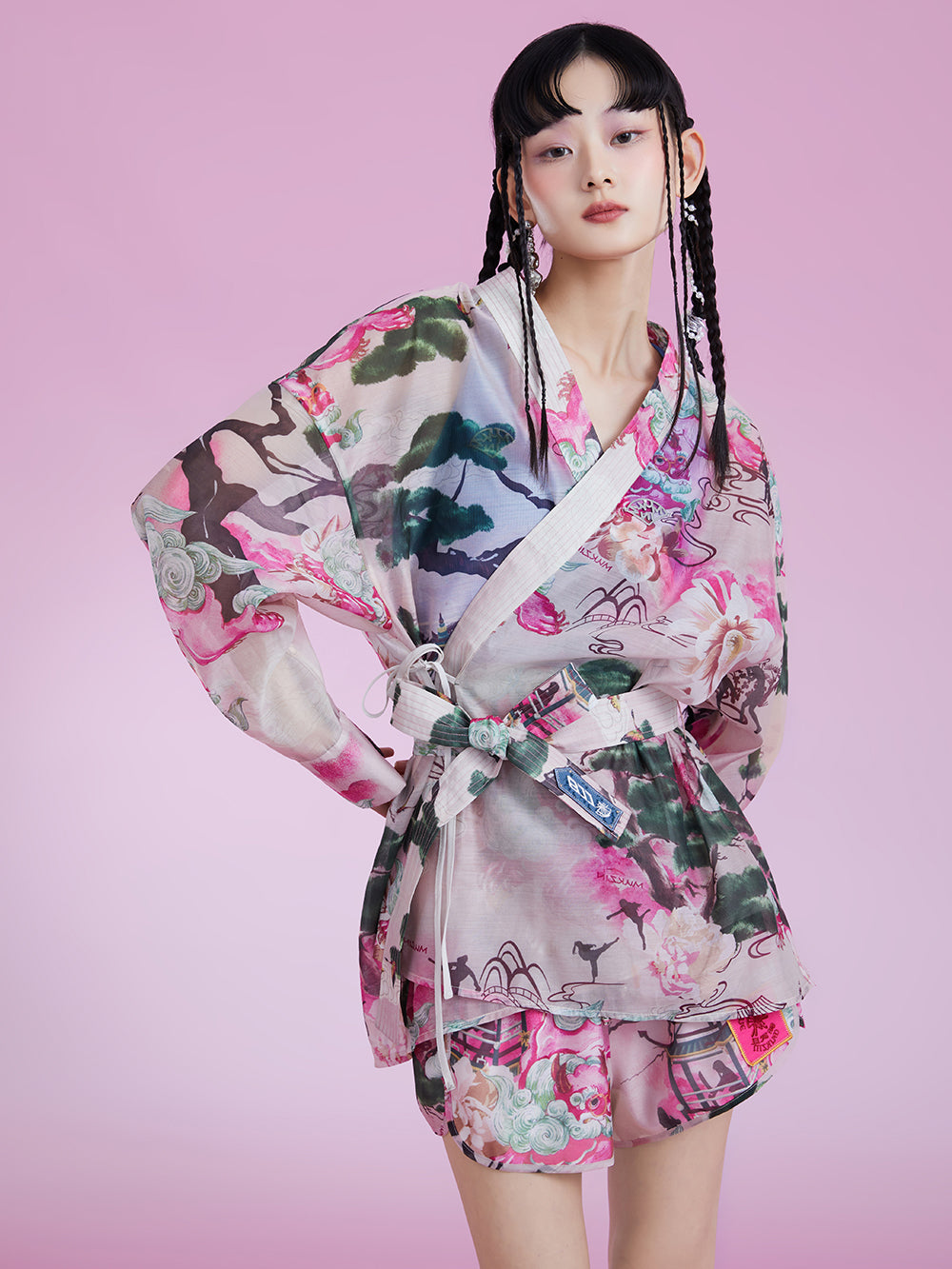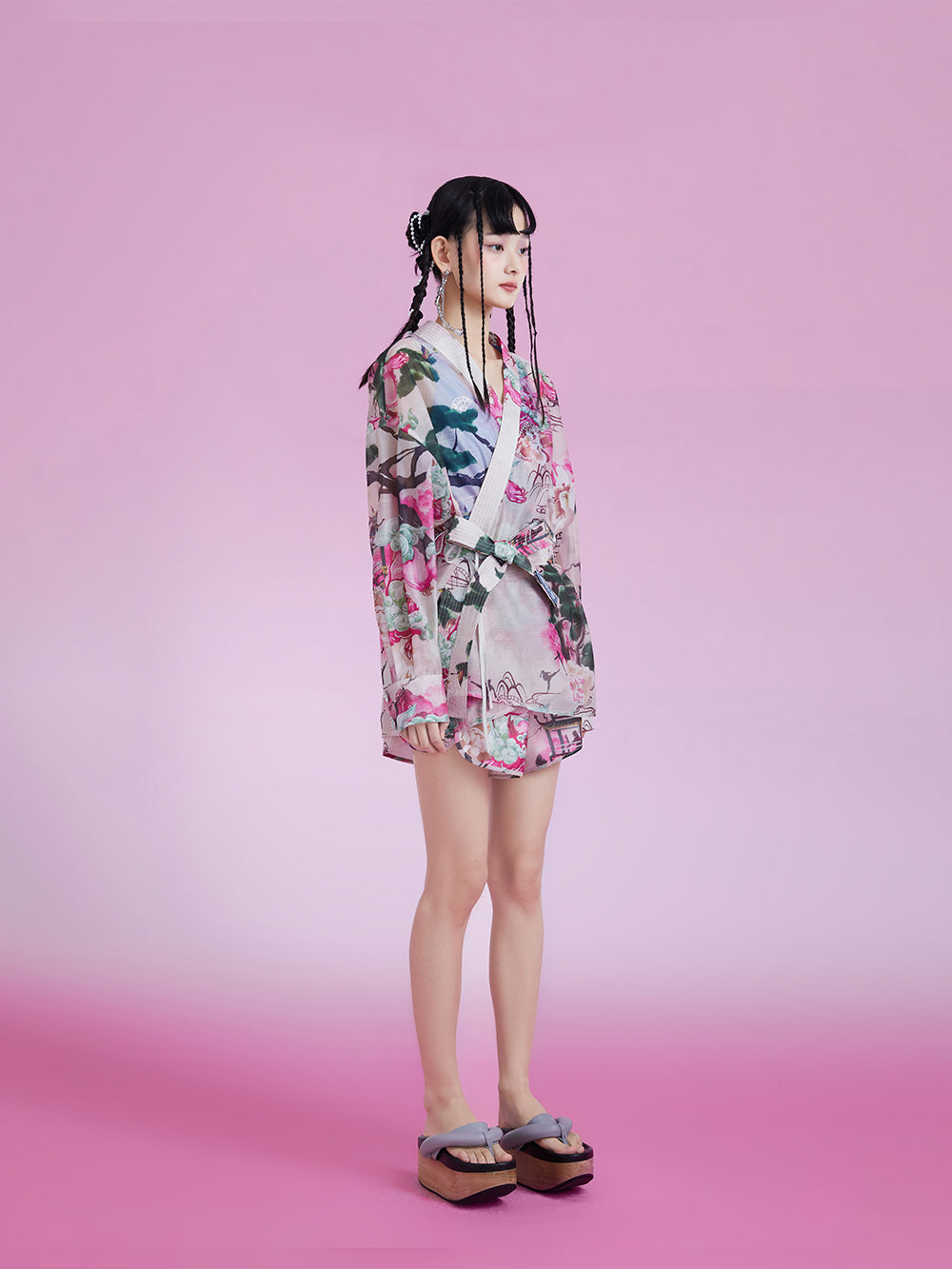 MUKZIN Printed Retro Casual Comfortable Cool Fashion Shorts
🔥 Free Standard Shipping Over $200
Only 16 units left
Fabric: 100%polyester 

*This data was obtained from manually measuring the product, it may be off by 1-3 CM.

| | | | |
| --- | --- | --- | --- |
| Size(CM)  | Length | Waist | Hip |
| S | 30.5 | 66 | 98 |
| M | 31 | 70 | 102 |
| L | 31.5 | 74 | 106 |
Order Process
1.Once your order is placed, your order will be processed within 1-3 business days. You will receive your Order Confirmation Email as soon as we've received your order.
2.Please allow about 1 week for your order to remain in the "Processing" stage, after your order has been processed.
Standard Shipping
1.Free standard shipping on all orders over $200. (10-15 Business days)
2.Due to the high shipping rate: Argentina, Iceland, Russia, Saudi Arabia, Brazil, Ukraine, Turkey, Romania, Hawaii, Puerto Rico. Customer should pay the shipping fee on their own which $45.
3.For more info, pls click: https://shop.mukzin.com/pages/order-shipping
Return Policy
1.IMPORTANT: When you decide to return, please contact us via E-mail first, and inform us about your problem.
2.We refund any merchandise in resalable condition to the original payment method if return is shipped to us within 45 days of delivery. Otherwise, MUKZIN would NOT responsible for any return or refund.
3.For more info, pls click: https://shop.mukzin.com/pages/returns-exchanges
ABOUT COLLECTION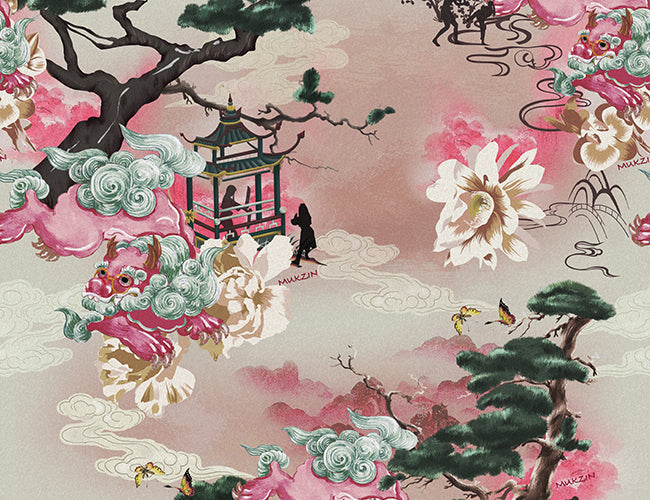 ABOUT COLLECTION
Summer 2023-New Wudan
In the 2023 Summer Collection, MUKZIN continuously focused on the power of contemporary women, using the heroines with different personalities in the film and television works of the 1980s as inspiration Muse, exploring the diverse identities and historical images in different eras and backgrounds, and tried to guide independent women to rethink the value of self and society. The temperament of Wudan in Liyuan culture emphasizes beauty, charm, crispness, and sharpness, that is, static beauty, dynamic charm, crisp strength, and sharp momentum. Our Designer Director Kate Han, deeply influenced by the spirit of oriental heroine, by extracting the vivid and vigorous demeanor and spiritual core of the "Oriental Wudan" in the current design context, and integrating contemporary aesthetics and dressing styles, brought back the classic female blueprints in history, and reshaped the style of the new Wudan.
DISCOVER MORE