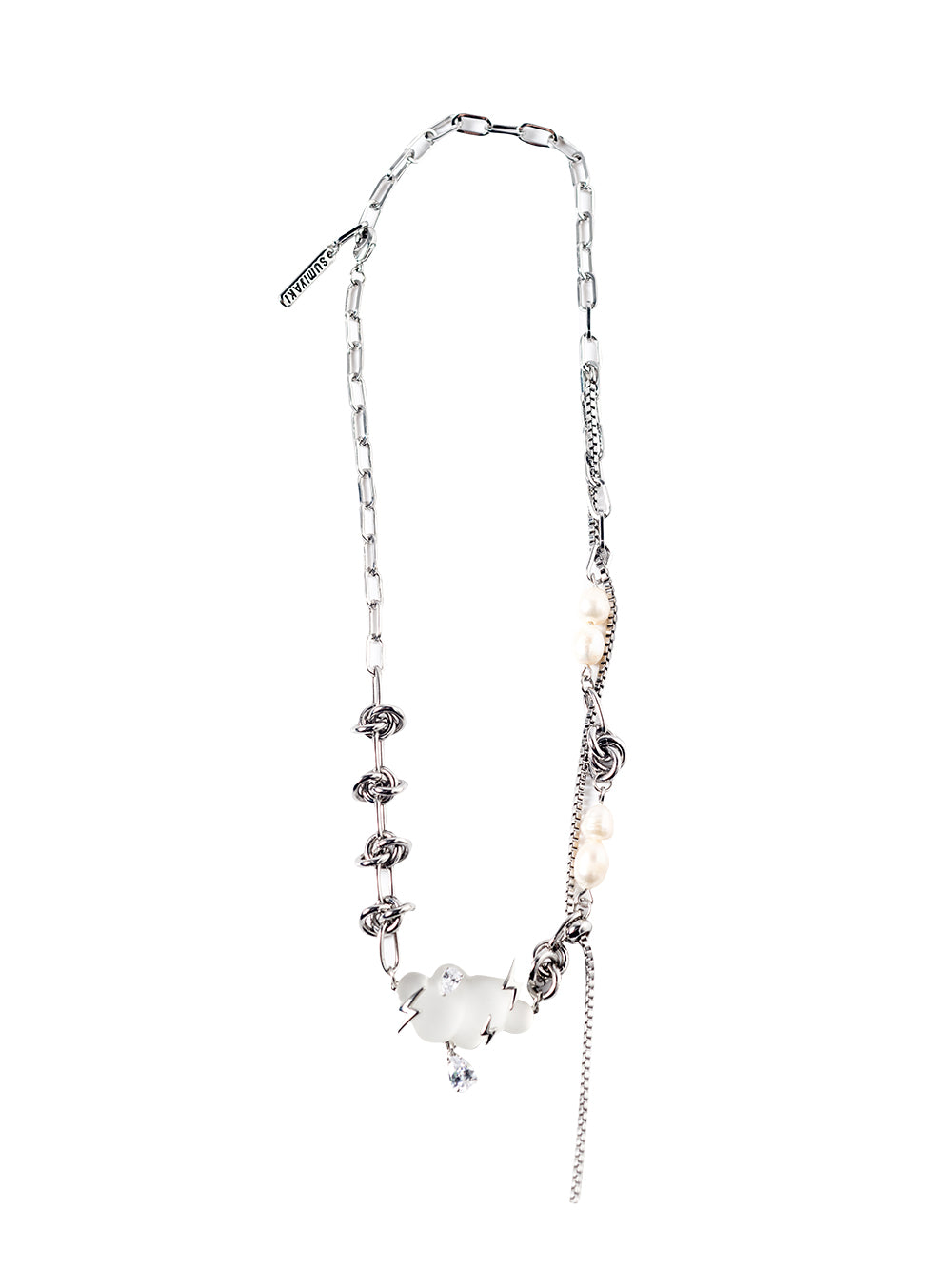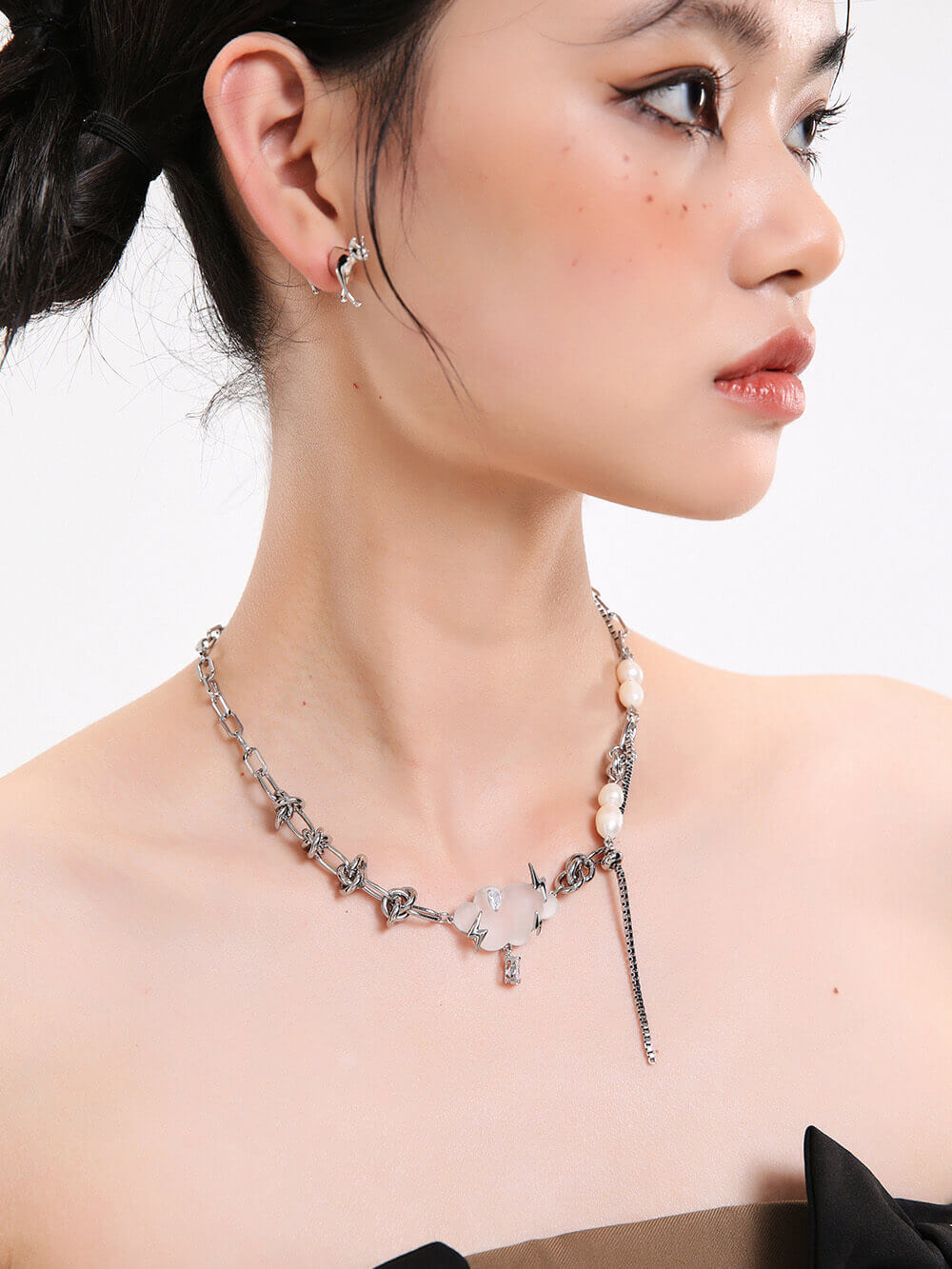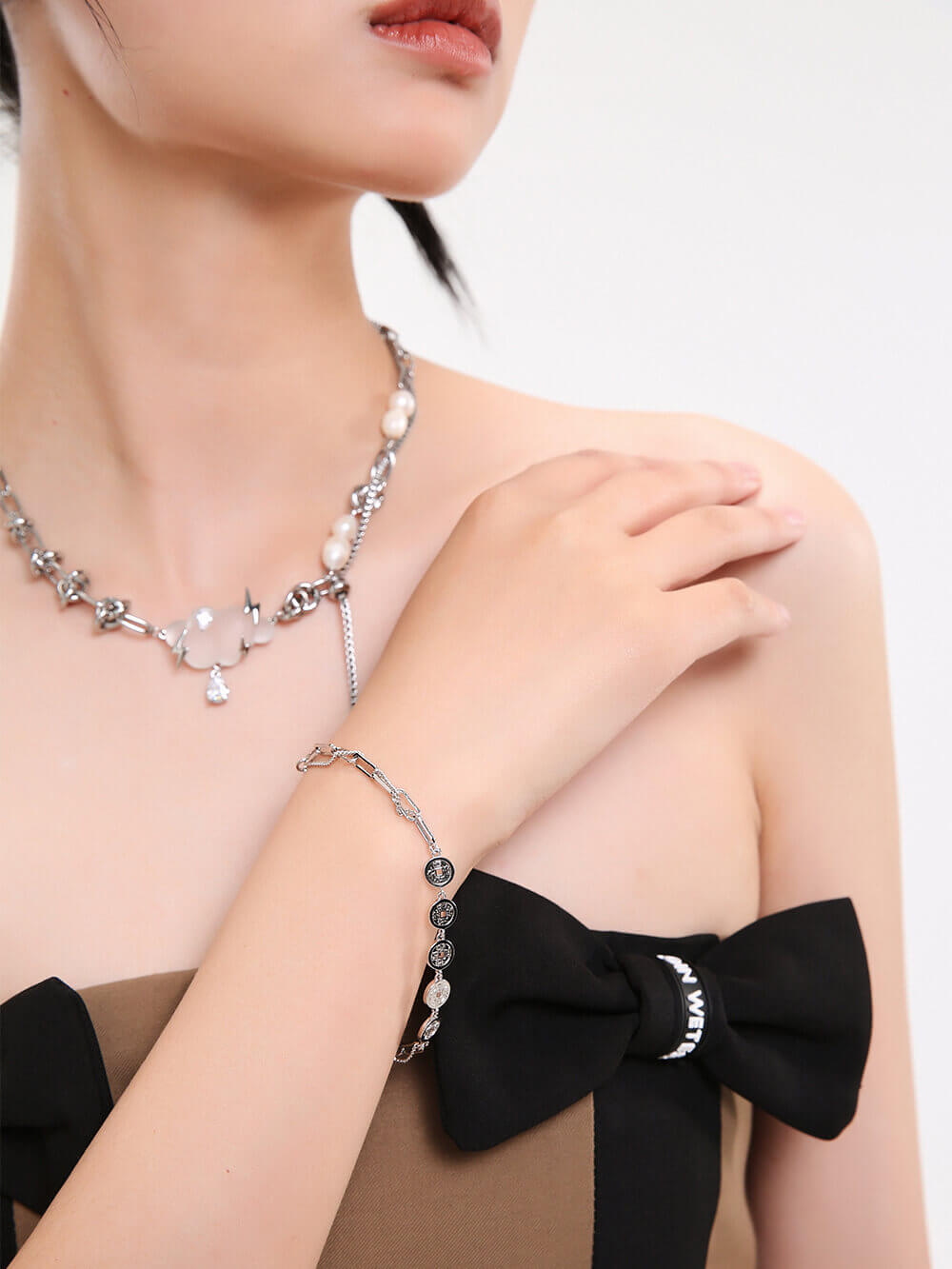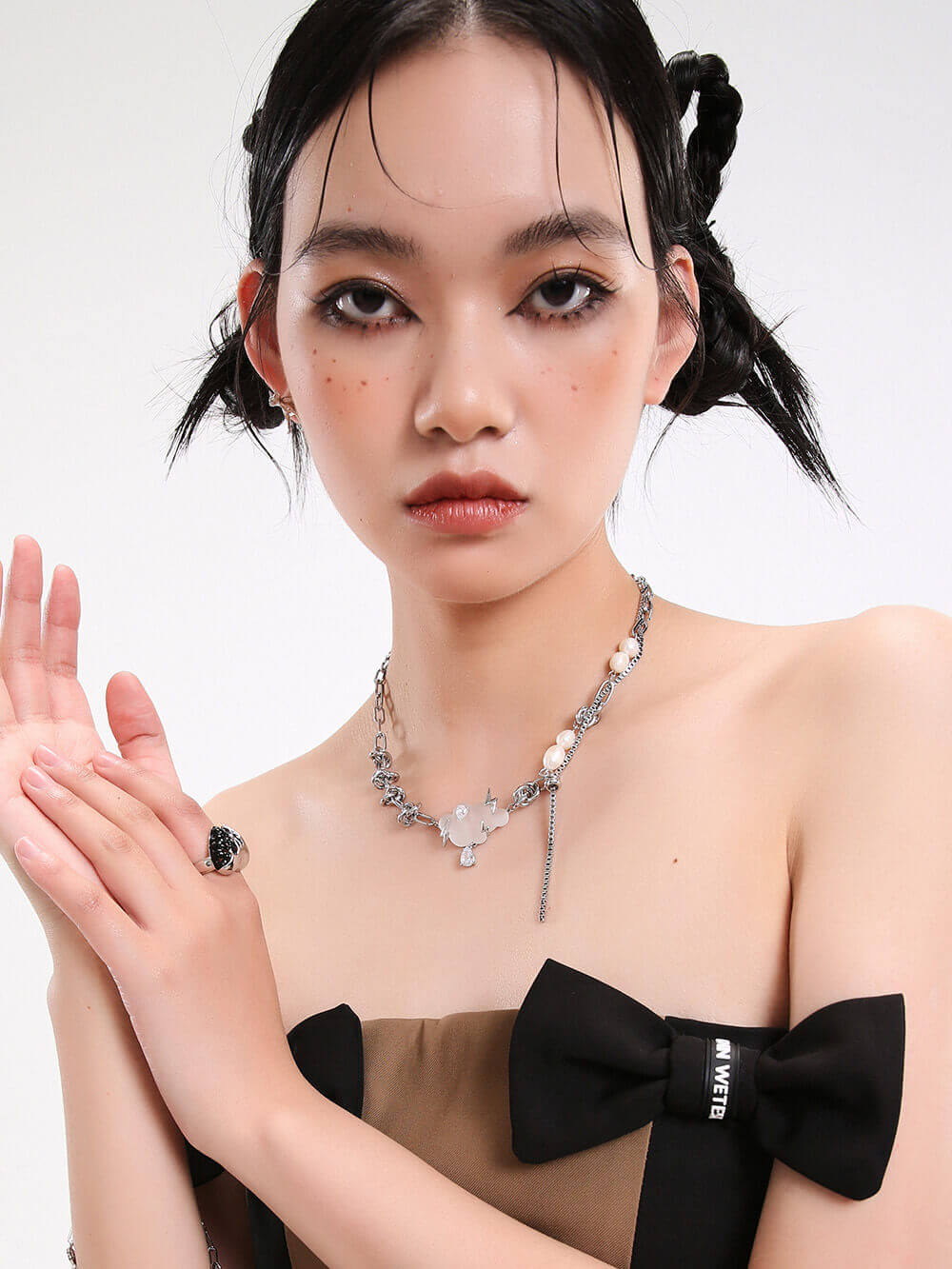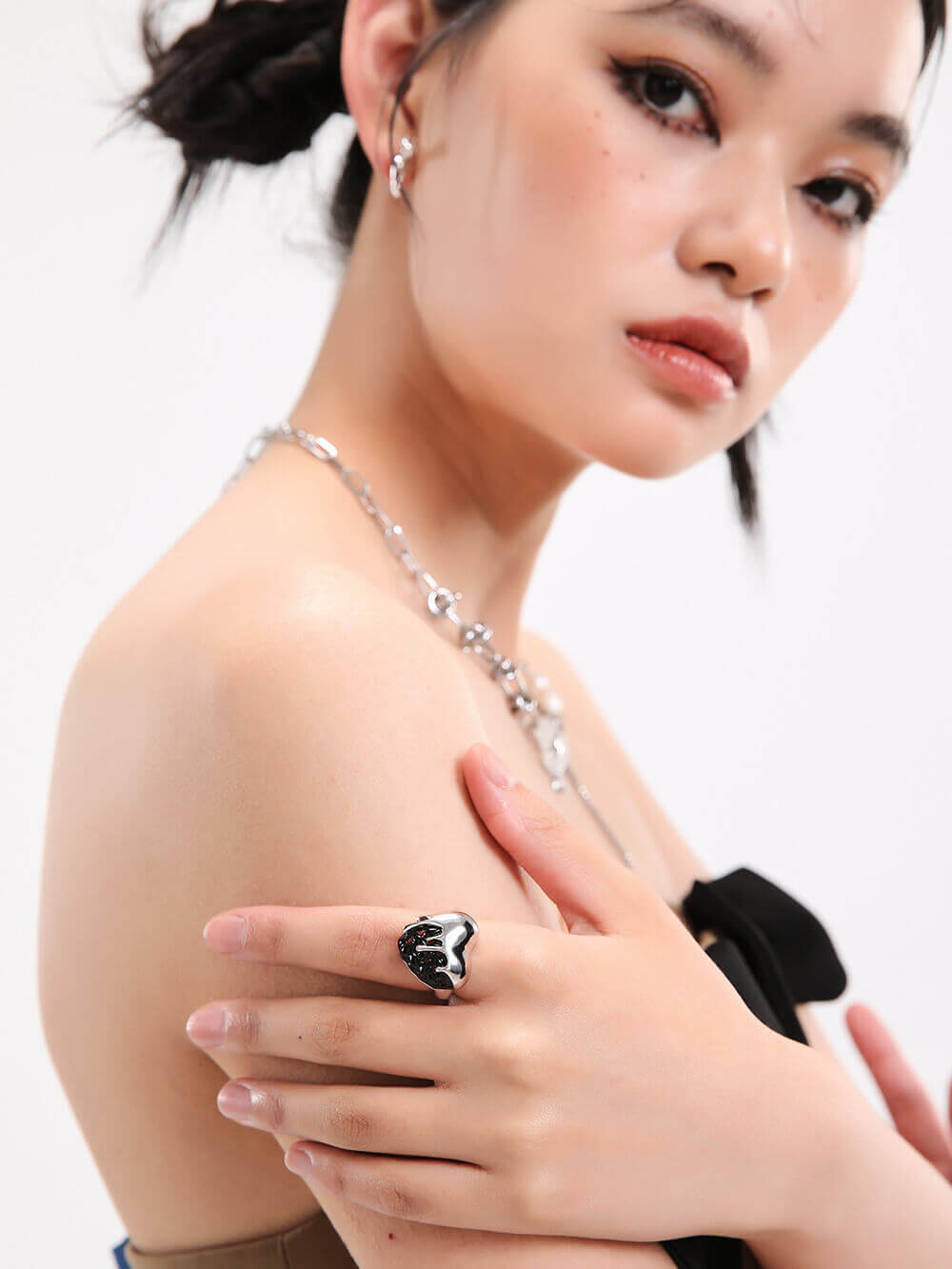 MUKTANK Fashion Elegant Necklace
🎉 ≥300 Get $50 Off ,Code: GET50
🔥 Free Standard Shipping Over $200
Cloud and lightning series earrsings are cool and personalized.  The floating cloud gives a sense of peace, but the lightning behind is full of danger. When balance is established between strength and weakness, firmness and gentleness, a sense of neutrality is cultivated. Maybe this is the definition of "sweet and cool". 
Material: Iron chain copper chain resin hao stone fresh water pearl
Order Process
1.Once your order is placed, your order will be processed within 1-3 business days. You will receive your Order Confirmation Email as soon as we've received your order.
2.Please allow about 1 week for your order to remain in the "Processing" stage, after your order has been processed.
Standard Shipping
1.Free standard shipping on all orders over $200. (10-15 Business days)
2.Due to the high shipping rate: Argentina, Iceland, Russia, Saudi Arabia, Brazil, Ukraine, Turkey, Romania, Hawaii, Puerto Rico. Customer should pay the shipping fee on their own which $45.
3.For more info, pls click: https://shop.mukzin.com/pages/order-shipping
Return Policy
1.IMPORTANT: When you decide to return, please contact us via E-mail first, and inform us about your problem.
2.We refund any merchandise in resalable condition to the original payment method if return is shipped to us within 45 days of delivery. Otherwise, MUKZIN would NOT responsible for any return or refund.
3.For more info, pls click: https://shop.mukzin.com/pages/returns-exchanges