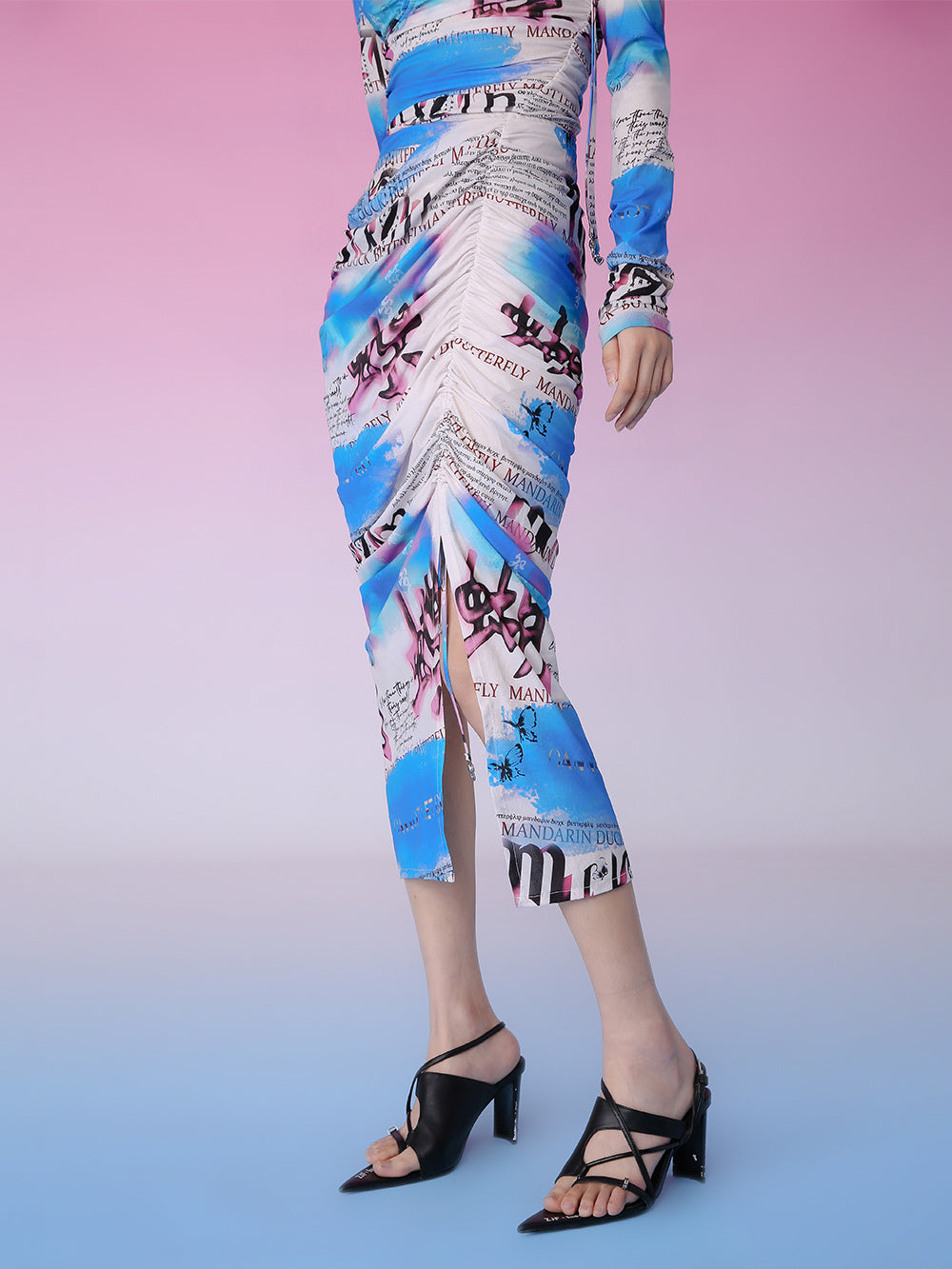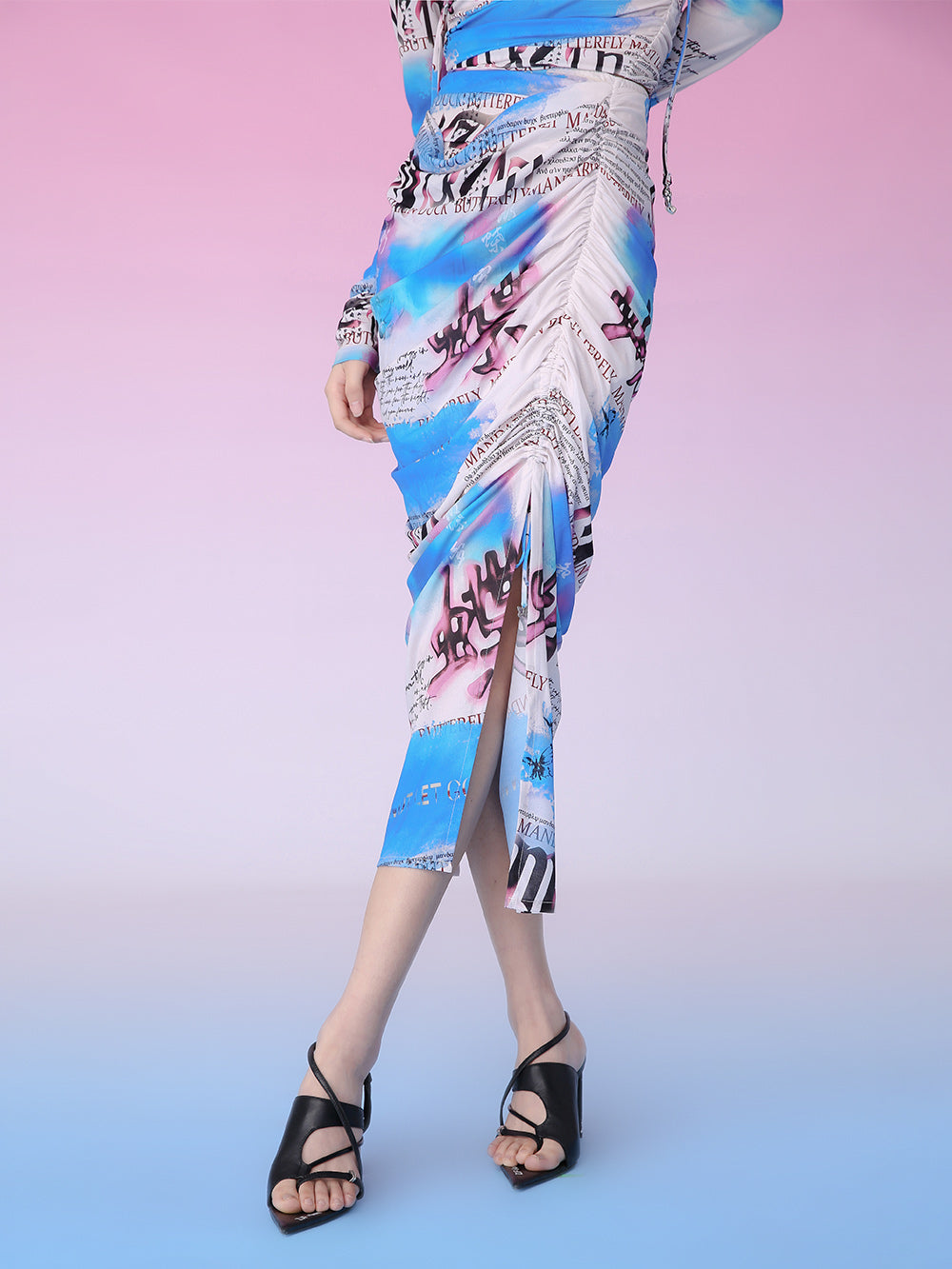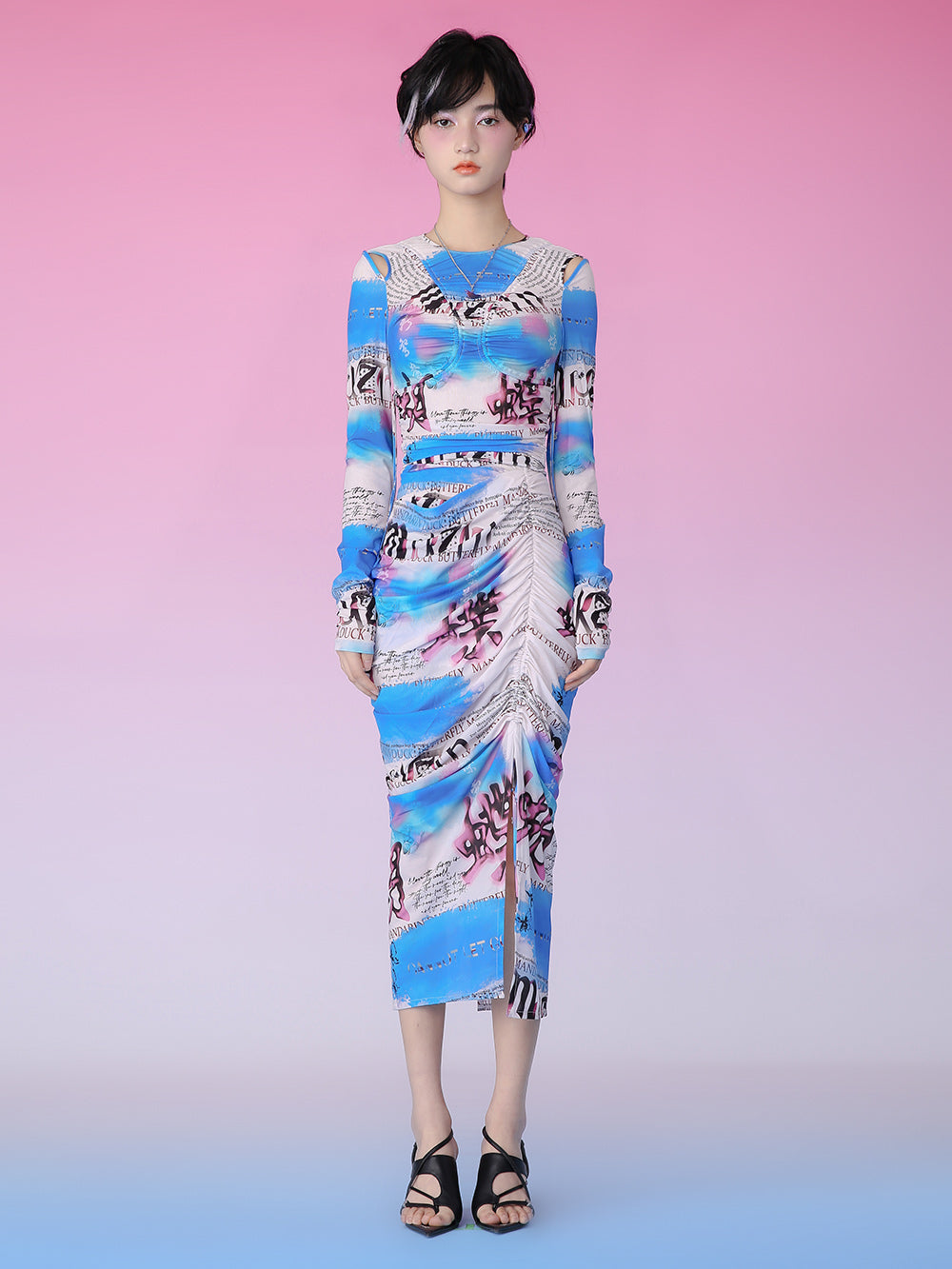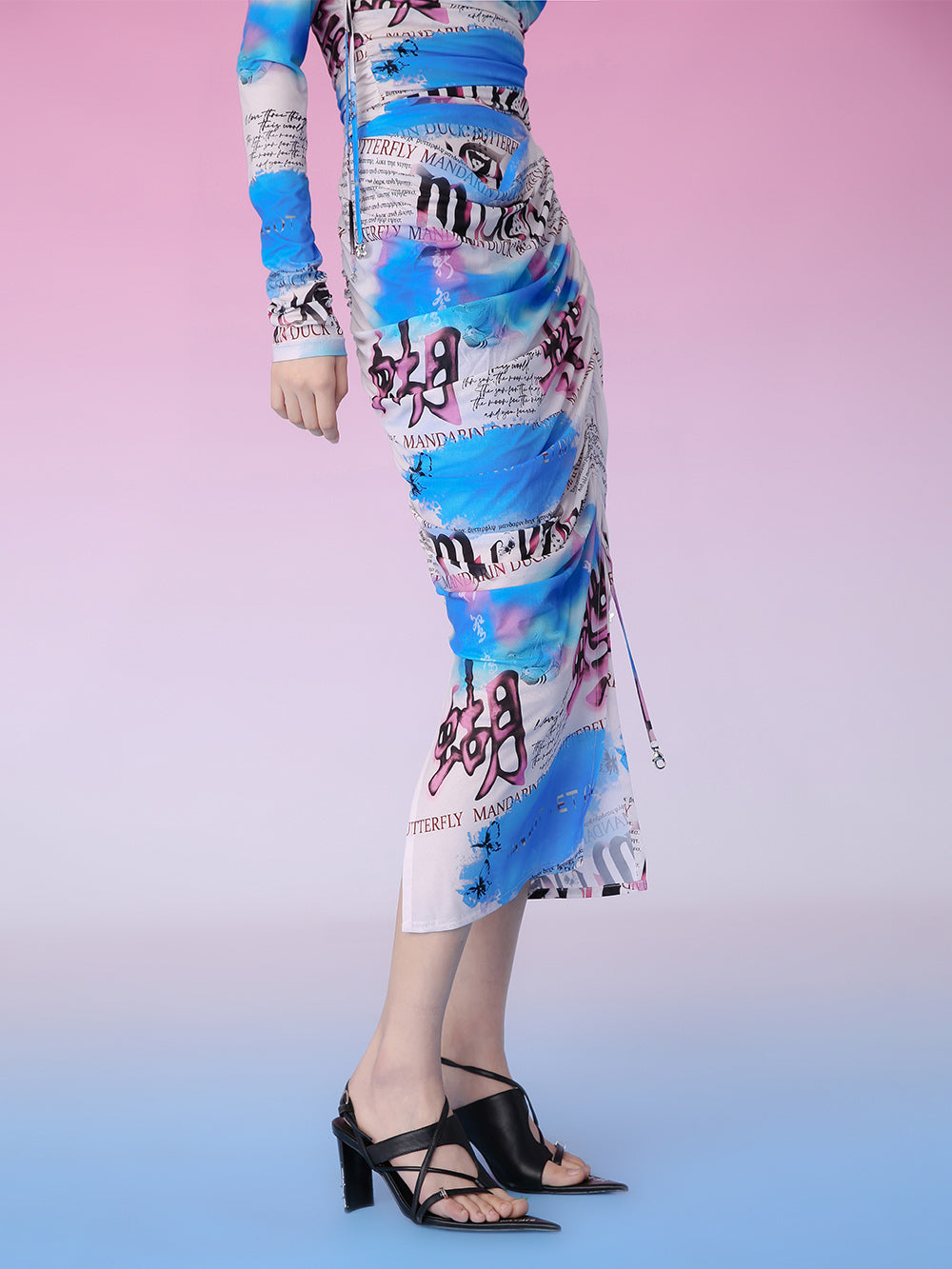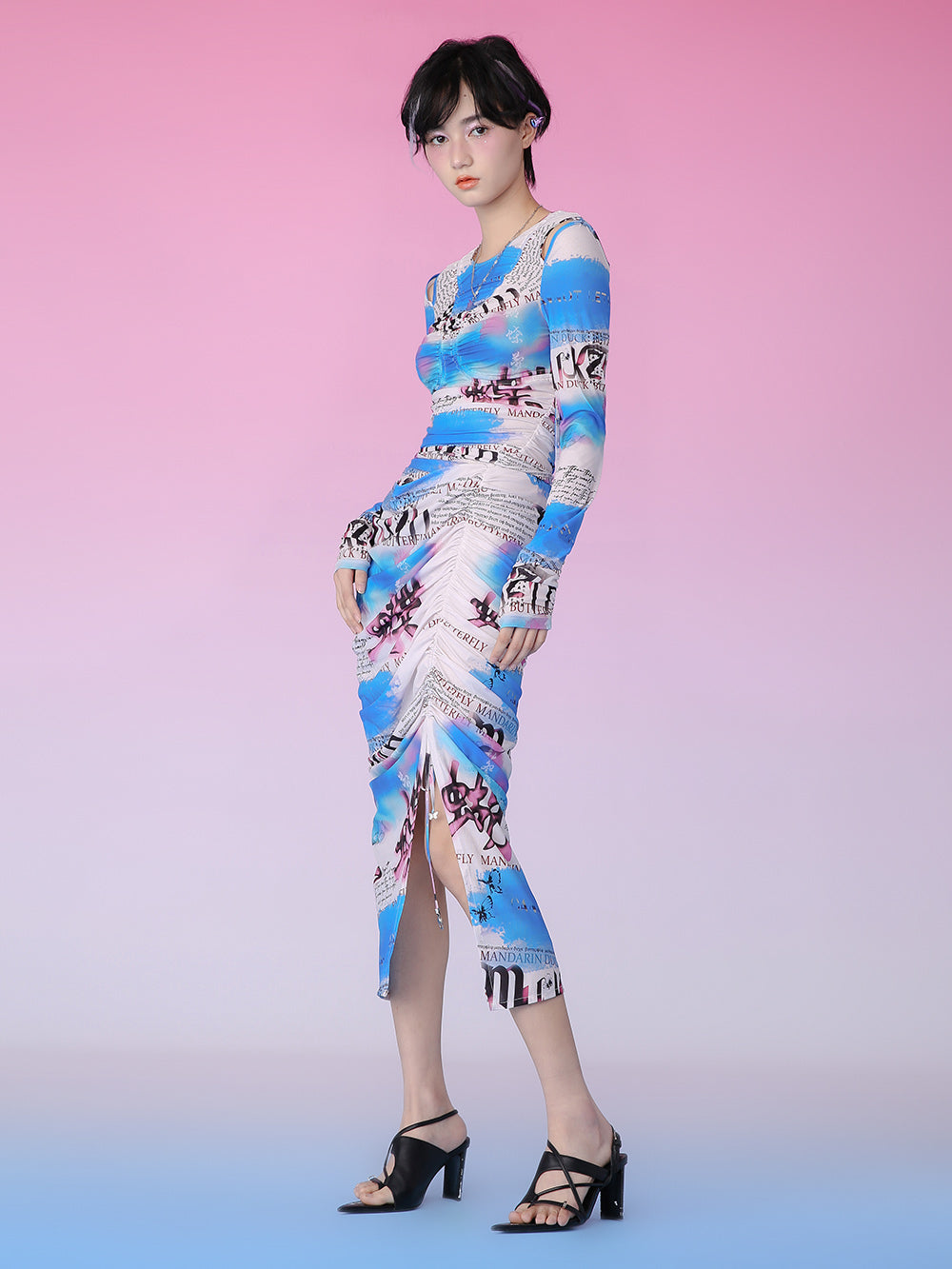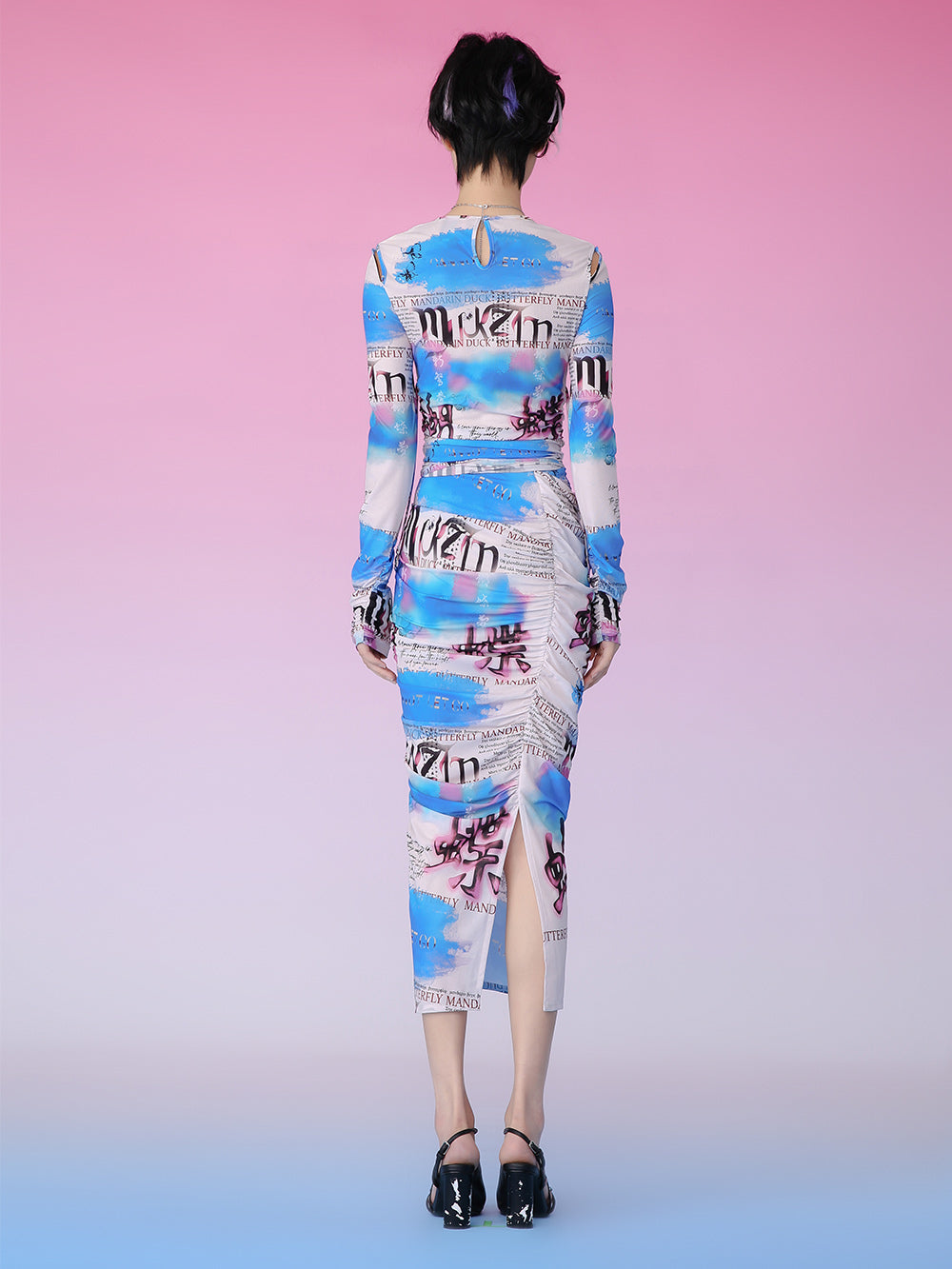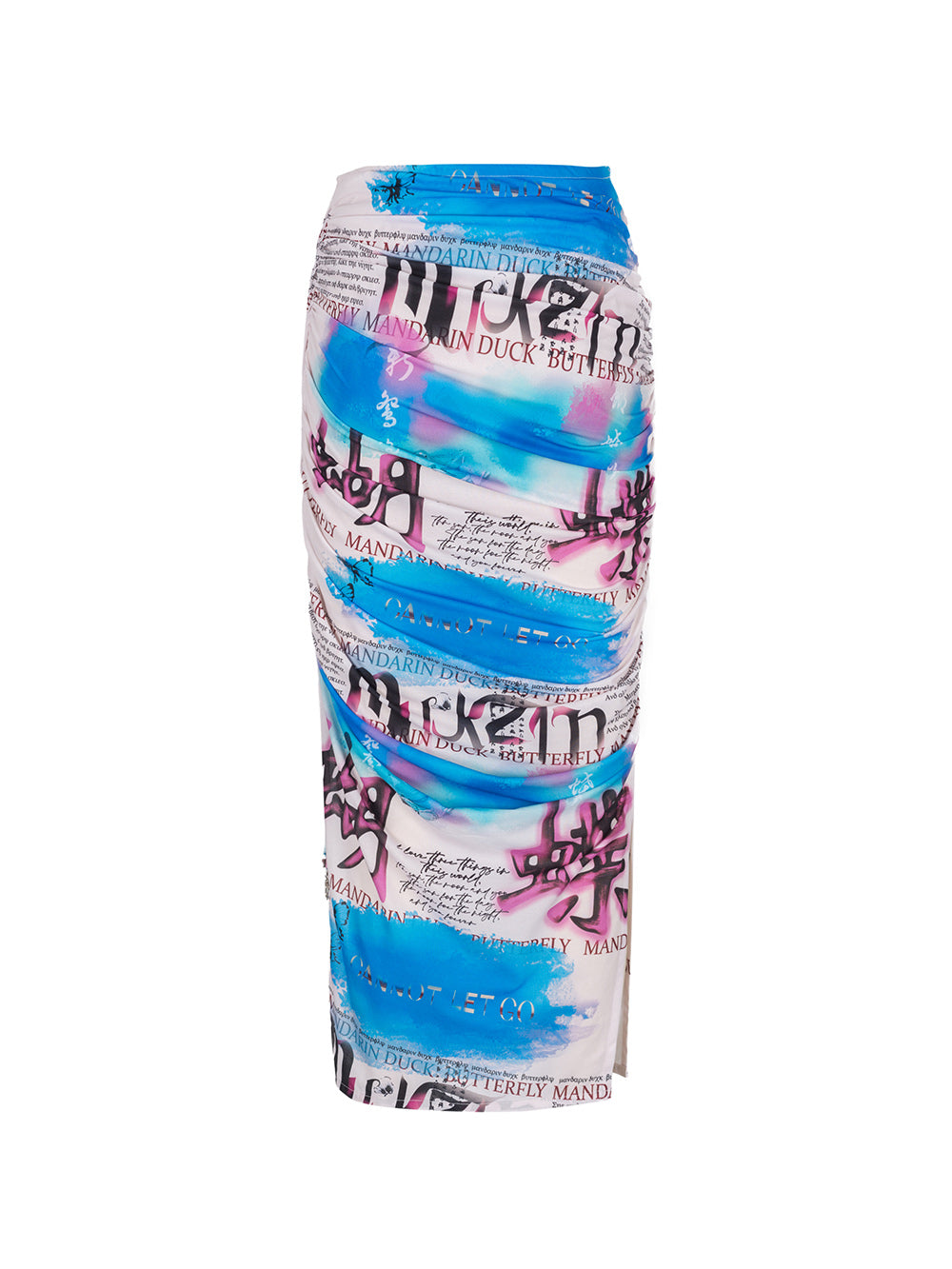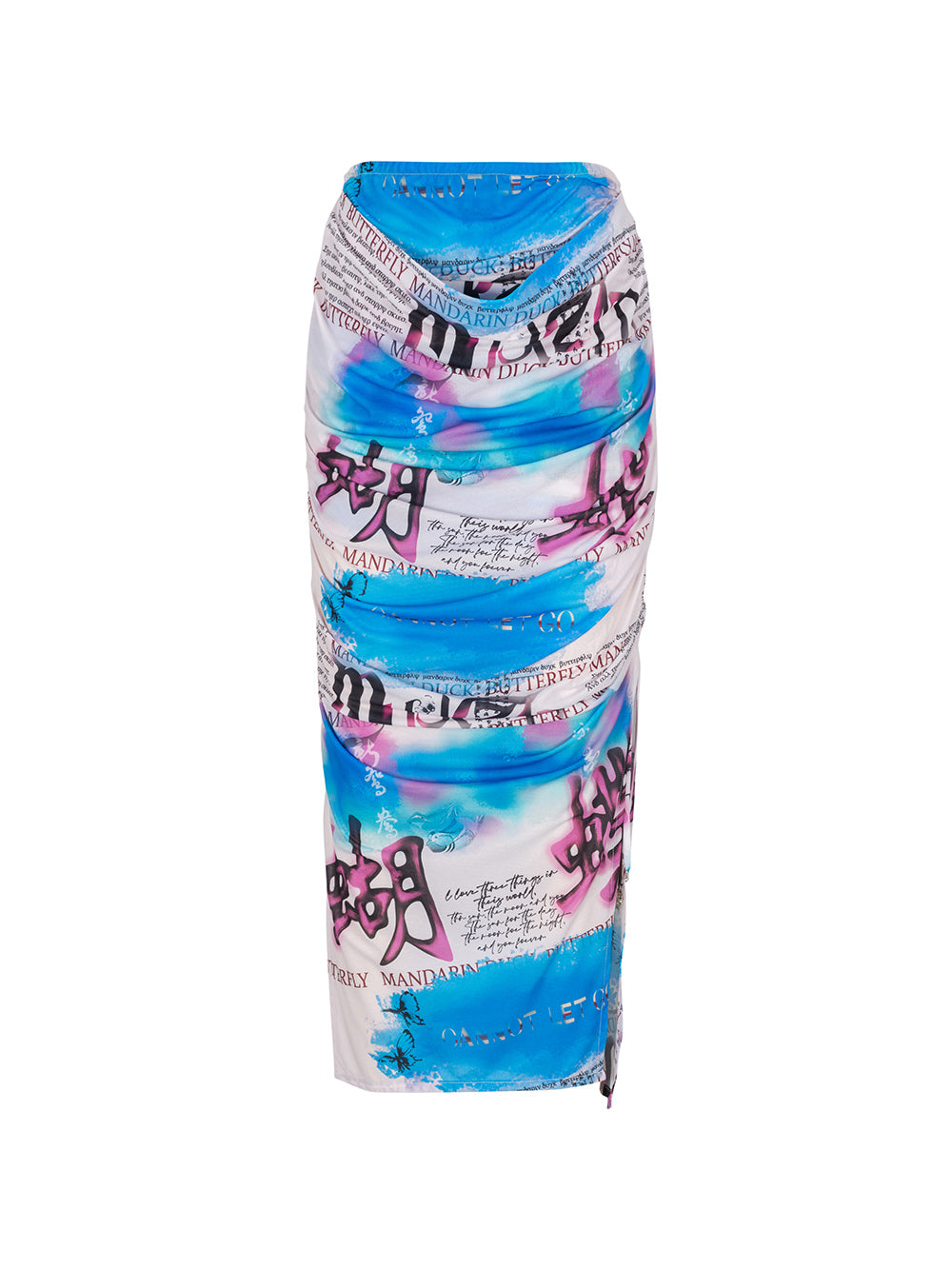 MUKZIN Blue Print Asymmetric Slit Skirt
🔥 Free Standard Shipping Over $200
Only 3 units left
Fabric: 100%polyester
| | | | |
| --- | --- | --- | --- |
| Size(CM)  | Length | Waist | Hip |
| S | 85 | 62 | 84 |
| M | 86 | 65 | 88 |
| L | 87 | 68 | 92 |
Order Process
1.Once your order is placed, your order will be processed within 1-3 business days. You will receive your Order Confirmation Email as soon as we've received your order.
2.Please allow about 1 week for your order to remain in the "Processing" stage, after your order has been processed.
Standard Shipping
1.Free standard shipping on all orders over $200. (10-15 Business days)
2.Due to the high shipping rate: Argentina, Iceland, Russia, Saudi Arabia, Brazil, Ukraine, Turkey, Romania, Hawaii, Puerto Rico. Customer should pay the shipping fee on their own which $45.
3.For more info, pls click: https://shop.mukzin.com/pages/order-shipping
Return Policy
1.IMPORTANT: When you decide to return, please contact us via E-mail first, and inform us about your problem.
2.We refund any merchandise in resalable condition to the original payment method if return is shipped to us within 45 days of delivery. Otherwise, MUKZIN would NOT responsible for any return or refund.
3.For more info, pls click: https://shop.mukzin.com/pages/returns-exchanges
ABOUT COLLECTION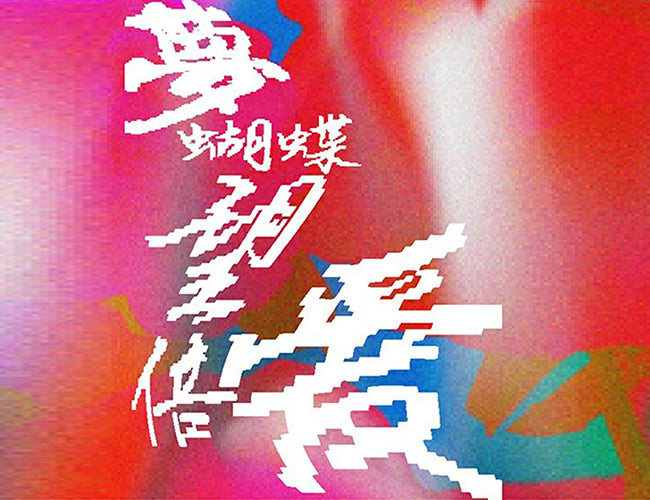 ABOUT COLLECTION
Summer 2022 - The Butterfly Dream
This collection was inspired by the song《New Mandarin Duck and Butterfly Dream》created by Huang'an in 1992. The lyrics includes a poem by Li Bai, a poet of the Tang Dynasty: the running water cannot be stopped by a sword; so are the sorrows, which cannot be relieved by liquor. Butterfly refers to Teng School butterfly painting, a masterpiece of court art in the former dynasty. It is a metaphor that it is difficult to find a confidant, to make a career, and it is difficult to find a good spouse to make an ideal marriage. In an age full of hot topics, fast food and fragmented information, human relation has become more fragile, and fragmented social interaction has made emotion more fragile. So, female in the new era began to break down their need for love and got more diverse love from family, friends, business partner and even pets. A concept of love belonging to the new era was born.
DISCOVER MORE